TWICE Dahyun Skips BLACKPINK's Lisa 'LALISA' Ad on YouTube
Earlier, TWICE Dahyun decided to communicate with her fans, especially ONCEs through a live broadcast on the fandom-communicating platform, Bubble.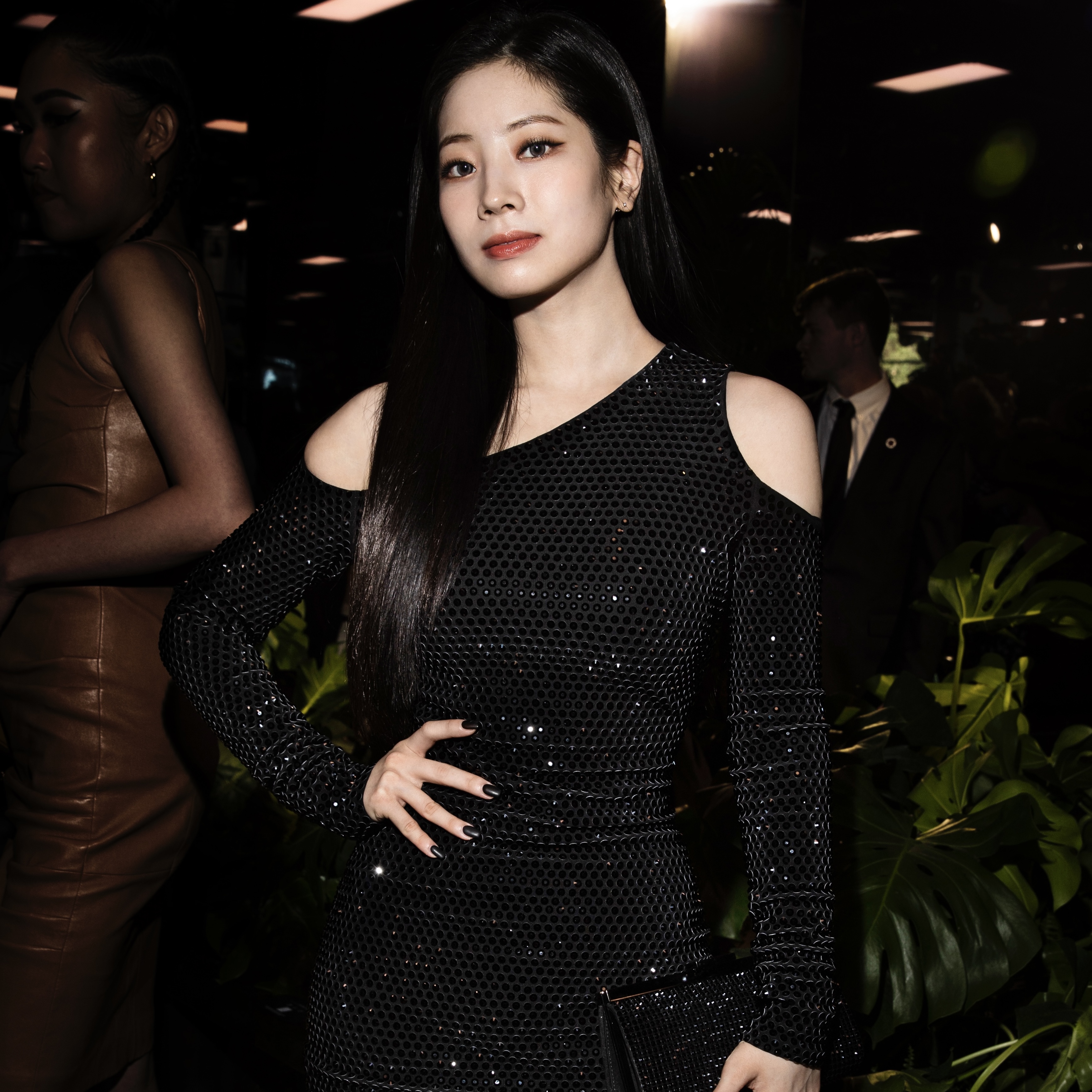 Dahyun
During the broadcast, Dahyun wants to open a YouTube video but an advertisement suddenly appeared, which happened to be BLACKPINK's Lisa 'LALISA' MV. When the video showed up, Dahyun briefly followed the beat by nodding her head and clarifying that it was an ad because she doesn't have a YouTube Premium.
After a few seconds, the "Skip Ad" button popped up and Dahyun naturally pressed it, without any ill intention about the idol or the song.
This has caused some unruly fans to flock to Dahyun's Instagram and leave terrorist comments on her social media.
(Photo: BLINKs Comments on Dahyun's Instagram (Nate Pann))
(Nate Pann)
(Nate Pann)
However, this triggered some supporters of BLACKPINK, particularly BLINKs who happened to catch what Dahyun did. As a result, they took to Dahyun's Instagram to leave malicious and hateful comments, tormenting the female idol to apologize to Lisa.
In particular, unruly fans claimed that Dahyun is being disrespectful to Lisa, and even accused her of being a racist. Some fans also speculated that the "Feel Special" singer is lying and are guessing Dahyun accidentally played Lisa's song through auto-play and refuted that YG promotes Lisa's song through a YouTube ad.
Lisa (BLACKPINK)
Unfortunately, some BLINKs are not only asking for an apology, but they even slandered Dahyun by calling her names, and comparing the idol and TWICE to BLACKPINK.
ONCEs Defend TWICE Dahyun, Bring Back Chaeyoung's Experience From BLINKs
As the criticism spread on Twitter, ONCEs, the fandom of TWICE immediately defended Dahyun and attested to them that the female idol is not lying about the ad, by posting proofs.
Photo: Twitter
Photo: Twitter
They also united to leave positive comments on TWICE Dahyun's Instagram, erasing the traces of malicious messages from haters.
Other ONCEs also counterattacked by calling out BLINKs on how this is not the first time that they came at TWICE members for a ridiculous reason. In the past, Chaeyoung also became a center of malicious commenters for allegedly copying Lisa's orange hair color and signature straight long hair with full bangs.
Chaeyoung
Lisa
BLINKs then emphasized that ONCEs are playing victims again when they also criticized their favorite group a couple of times before.
– "And what about TWICE's fans spending their entire days writing hate posts towards BLACKPINK?"
– "ONCEs are famous for hating a lot of female idols, you guys should repent."
Fortunately, not all BLINKs criticized Dahyun; but rather expressed their apology to ONCEs and the idol on behalf of their co-fandom.
Screenshot
On the other hand, TWICE to which Dahyun belongs earlier made a comeback with its 11th mini-album, "BETWEEN 1&2" on August 28. Following them, BLACKPINK also made its return to the K-pop scene with its second studio album, "BORN PINK" on September 16.