Recently, Kim Tae Ri traveled to Milan for Prada's Spring/Summer 2023 Fashion Show.
Kim Tae Ri officially became an ambassador for Prada last year. She announced it in a video about Prada's Spring-Summer 2022 collection live show.
As an ambassador for Prada, she travels internationally for events, such as fashion shows. So, she attended the Prada Spring/Summer 2023 Fashion Show in Milan, Italy.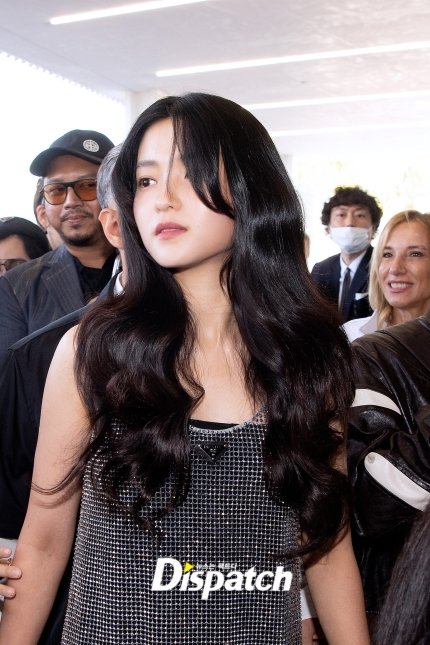 Needless to say, Kim Tae Ri was the main event at the fashion show. She was met with a crowd of loud cheers upon arrival.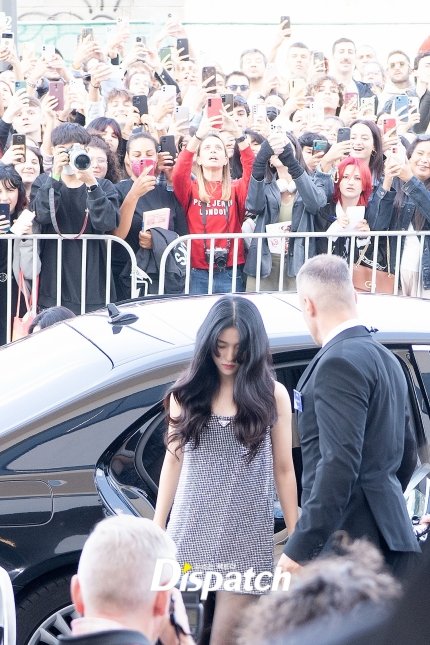 Photo: Twitter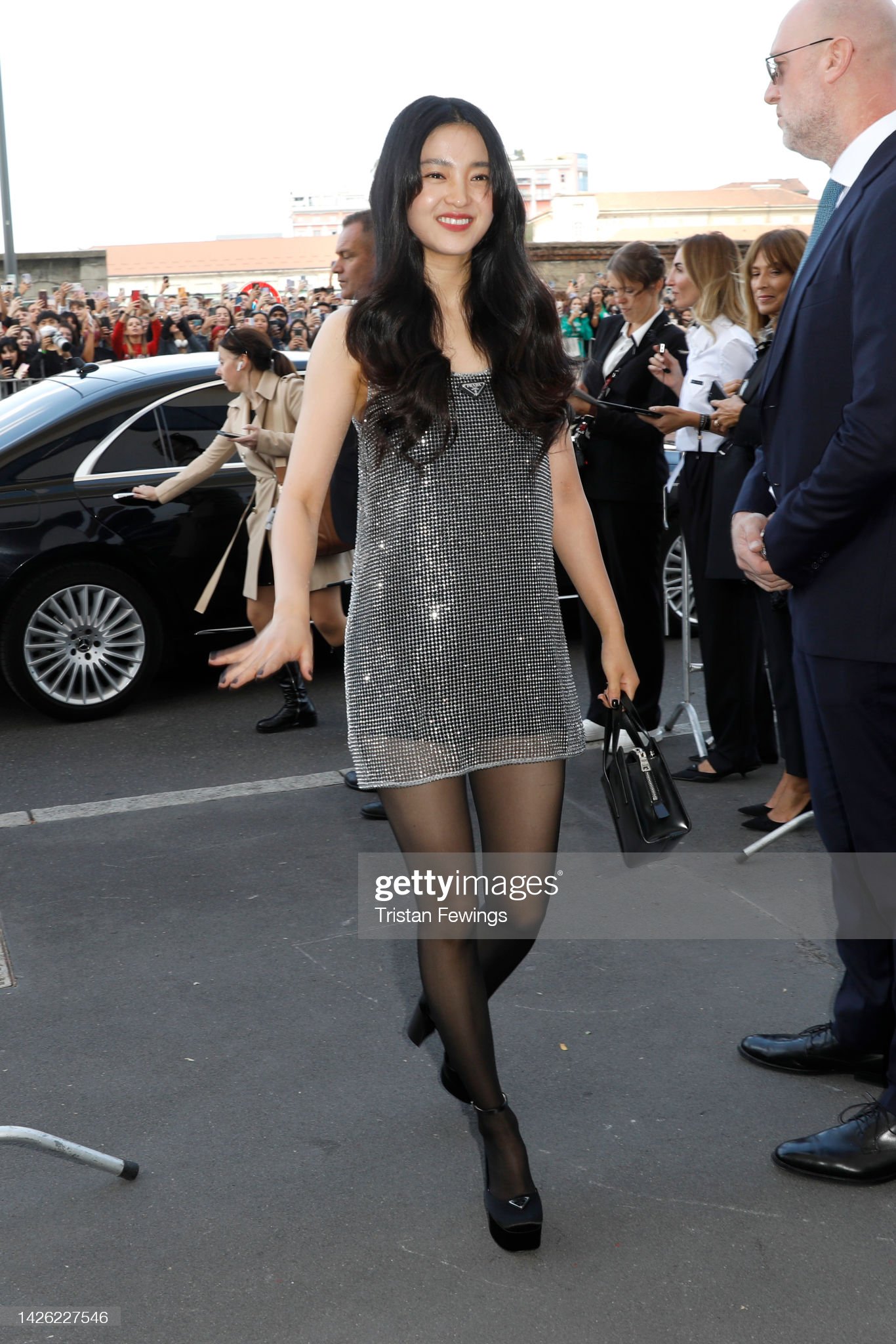 Photo: Twitter
While Kim Tae Ri has achieved worldwide fame with K-Drama Twenty Five Twenty One and the award-winning film The Handmaiden, somehow, not all recognized the actress. So, one paparazzi can be heard asking if she was a member of the K-Pop girl group BLACKPINK.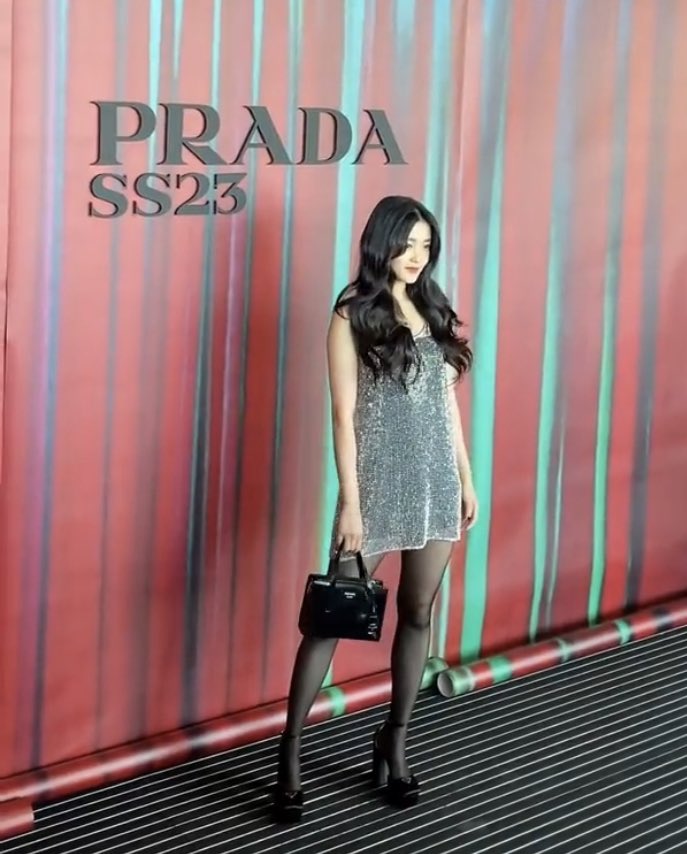 Photo: Twitter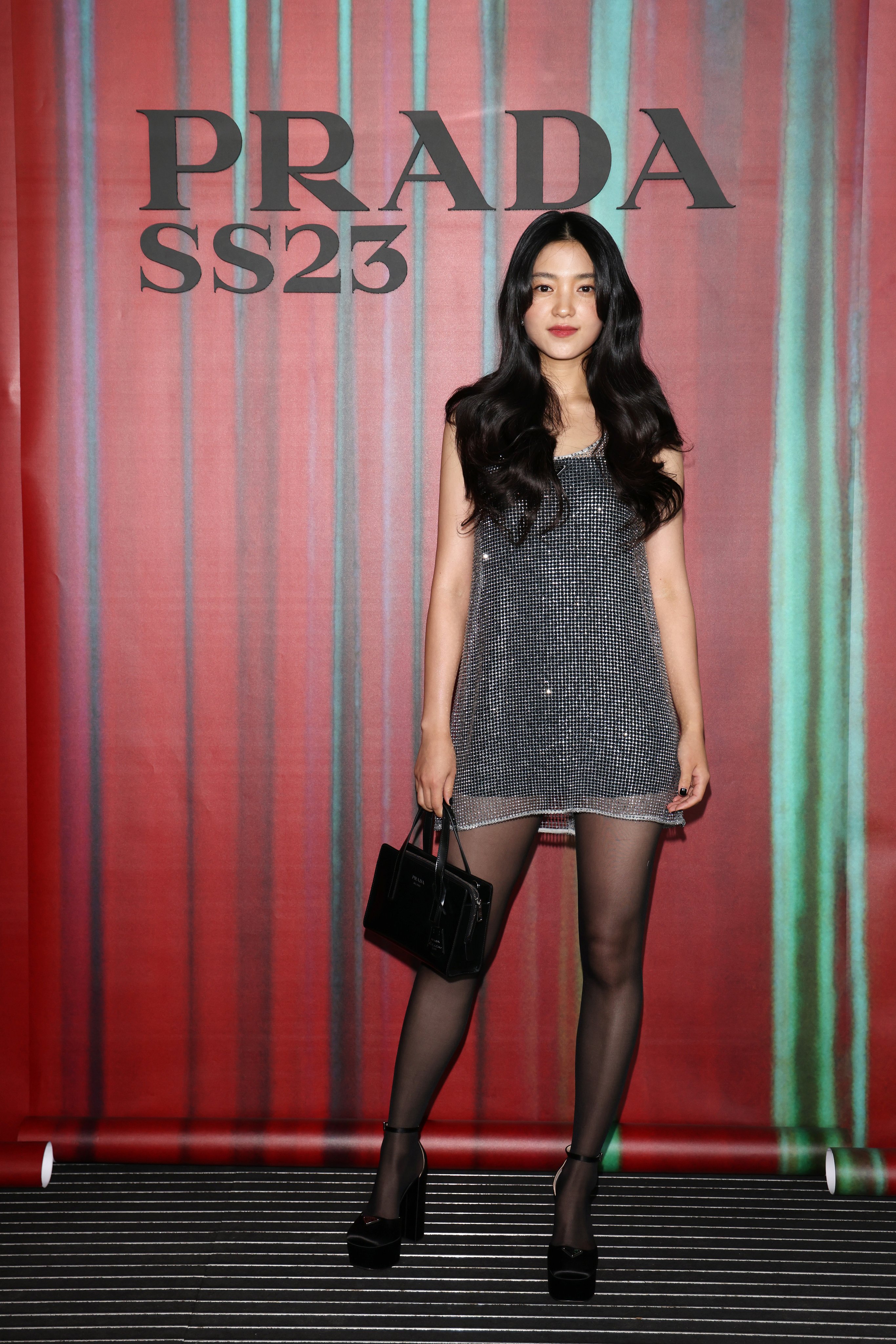 Photo: Twitter
With her visuals, Kim Tae Ri could easily pass as a member of an idol group.
BLACKPINK
Is Kim Tae Ri the hidden BLACKPINK fifth member?