BLACKPINK's Jennie proved she's the best at fanservice at BLACKPINK's recent offline fansign event, even when she doesn't quite understand what BLINKs are asking her to do.
Jennie
BLACKPINK recently held the large BORN PINK fansign event where they were able to interact closely with BLINKs. Jennie naturally received much praise for her flawless visuals at the event…
Photo: KB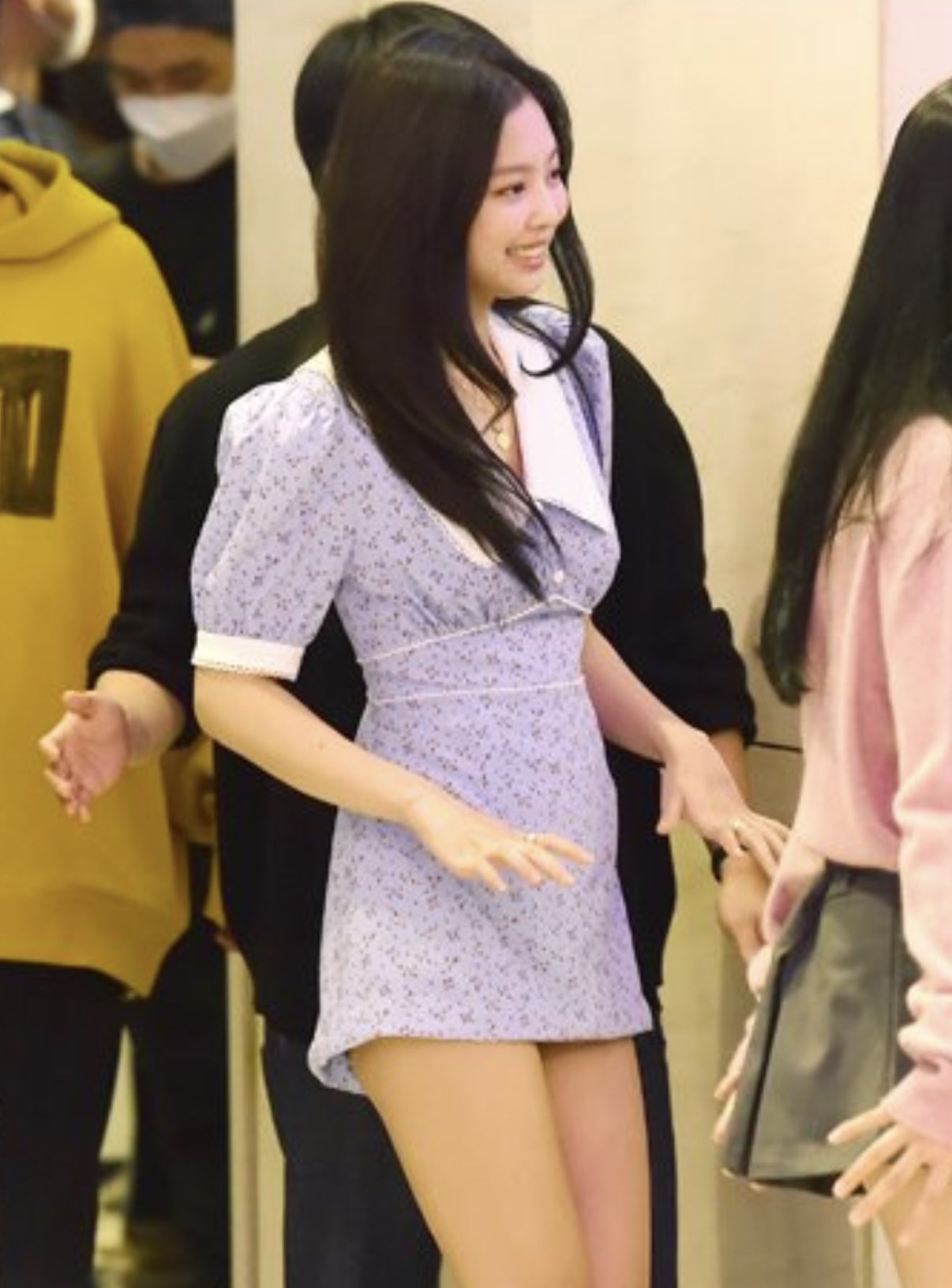 Photo: Twitter
…but also for her dedication to fans. She seemed more than happy to be there, as fans were able to capture the cutest expressions on her face.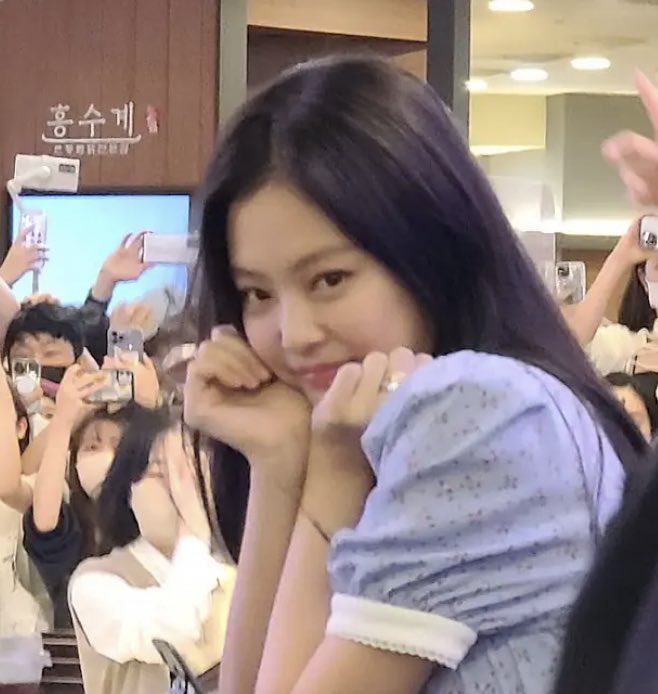 "i want to pinch jennie's cheeks so bad" – Netizen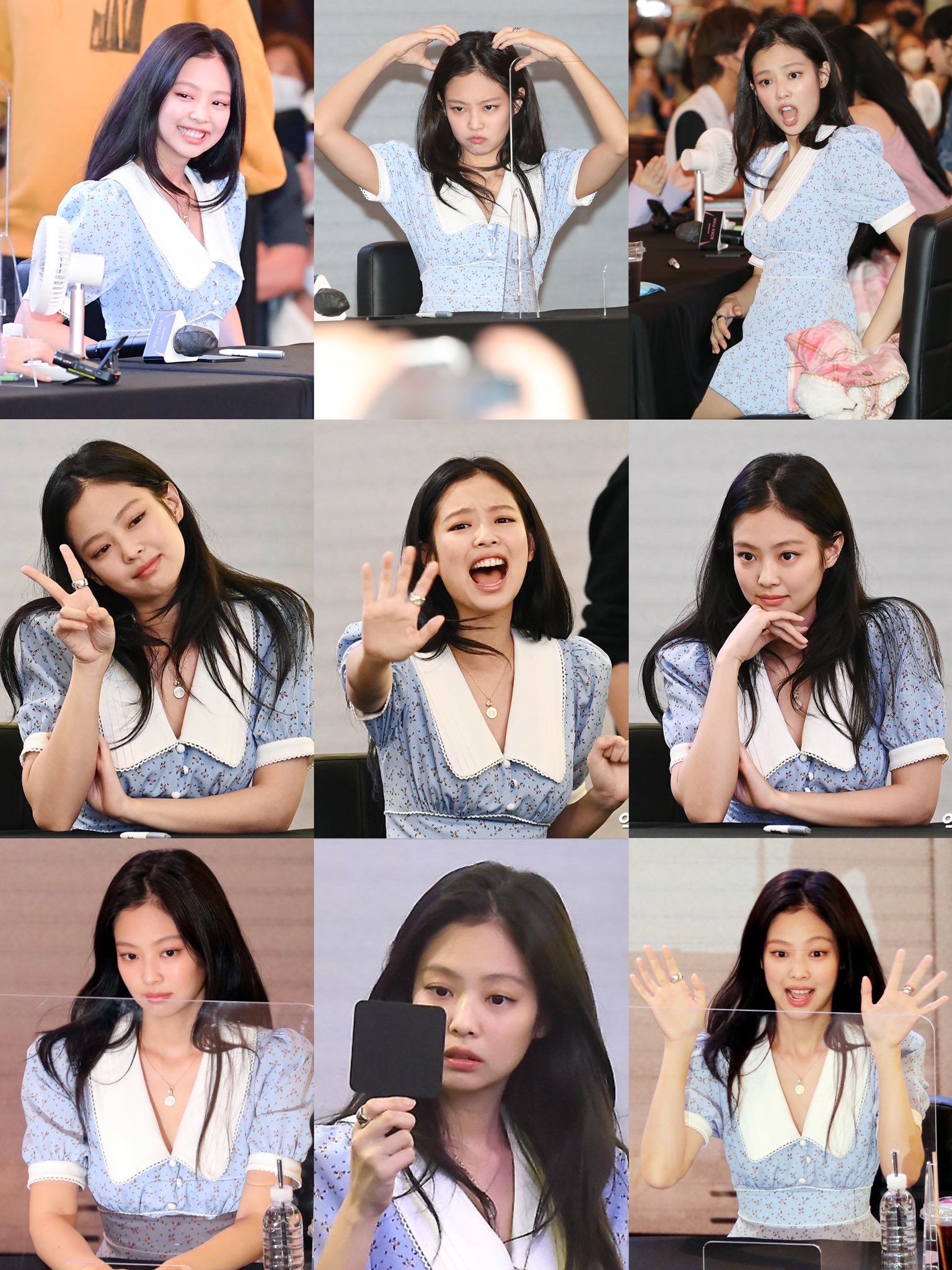 "JENNIE brought lots of expressions today" – Netizen
She was able to share the funniest and most wholesome interactions with BLINKs…
And in fact, she was for her fanservice, as she even removed her barrier to be able to interact more closely with the fans in attendance.
Jennie truly did her best to make fans happy. So much so, that she gave it her best shot even when she didn't know what BLINKs were asking her to do. Fans managed to capture an adorably confused Jennie as she was asked to do a new pose.
Jennie when she realized fan asked to do something
"You want me to do this…?"
She tried to figure it out
"What is this?"
"Like this?"
"What the hell is this?"
…After a while of guessing, Jennie also understood what the fans wanted. She styled with a very cute expression.
Photo: Twitter
Photo: Twitter
She was clearly unfamiliar with it as she didn't quite understand how to do it…
Some other photos of Jennie at the fansign: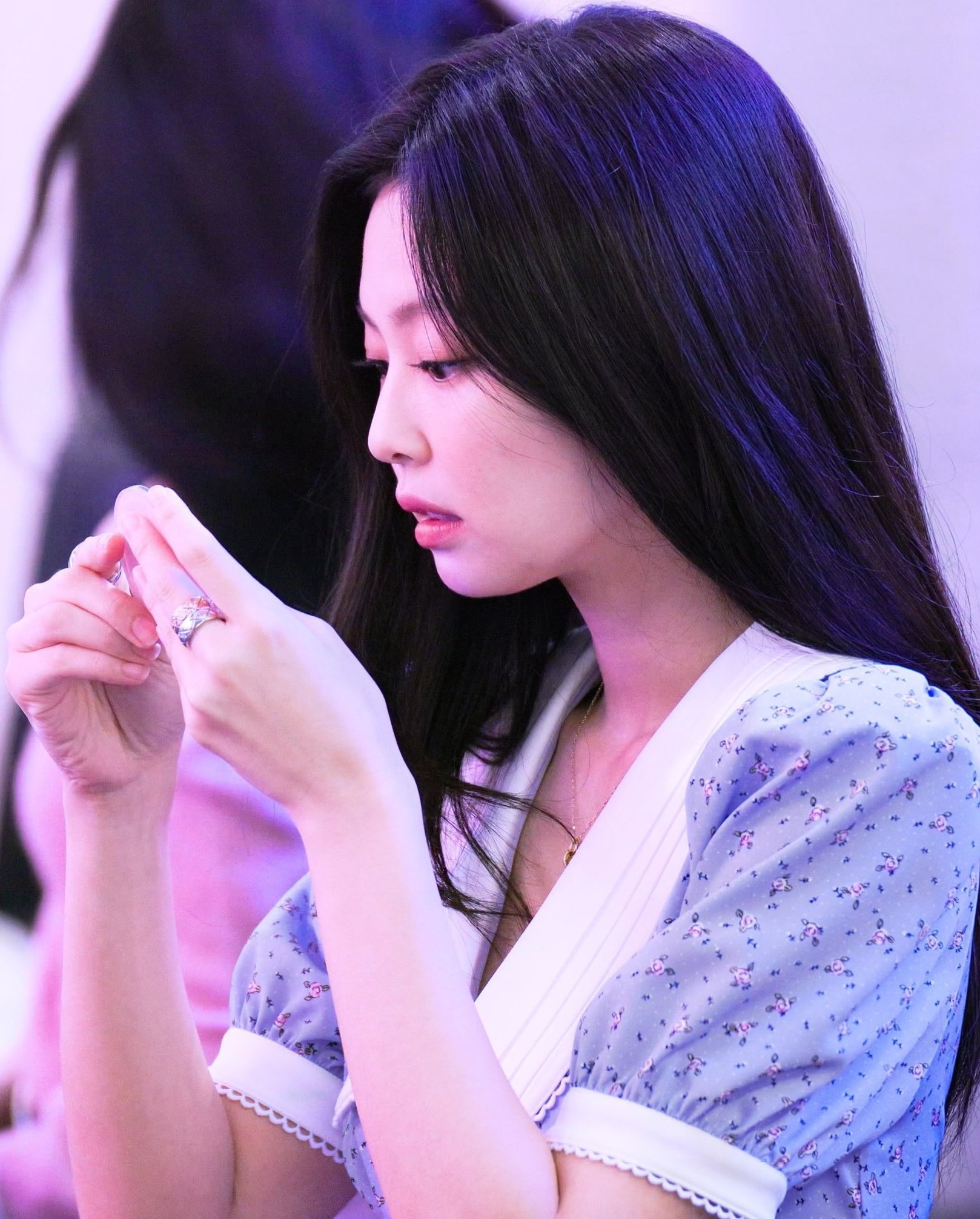 Photo: Twitter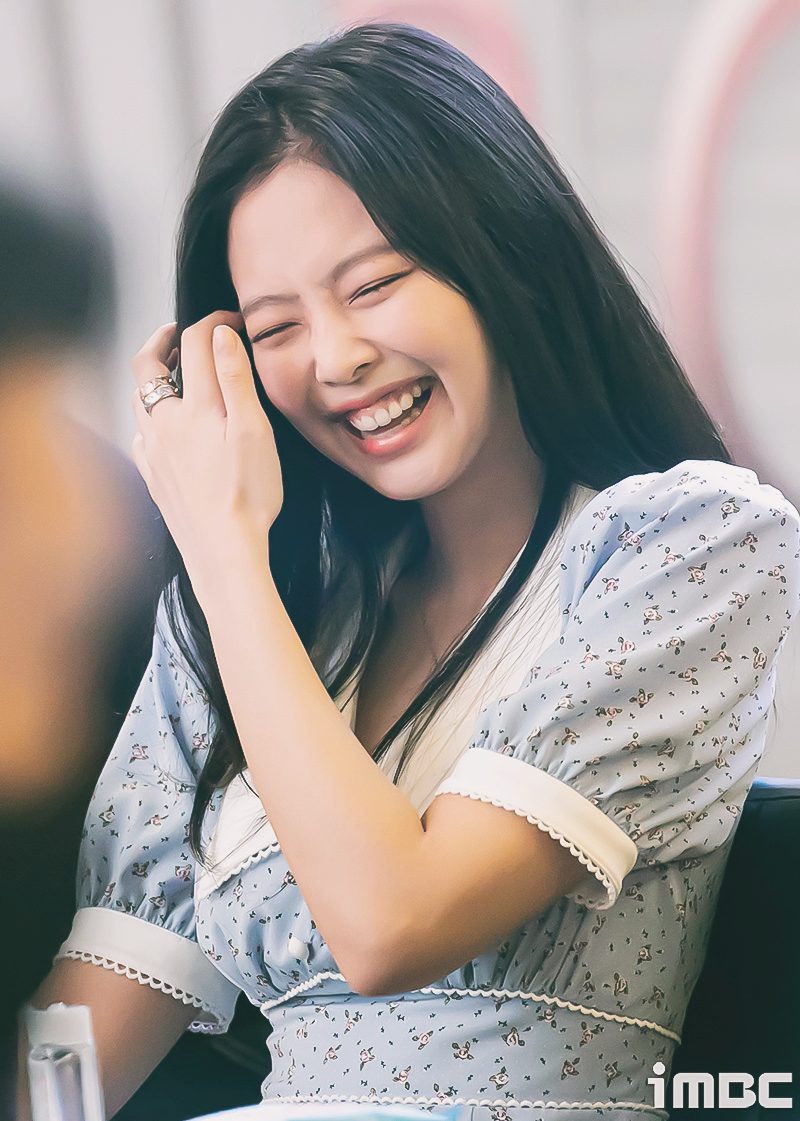 Photo: Twitter
Photo: Twitter
Photo: Twitter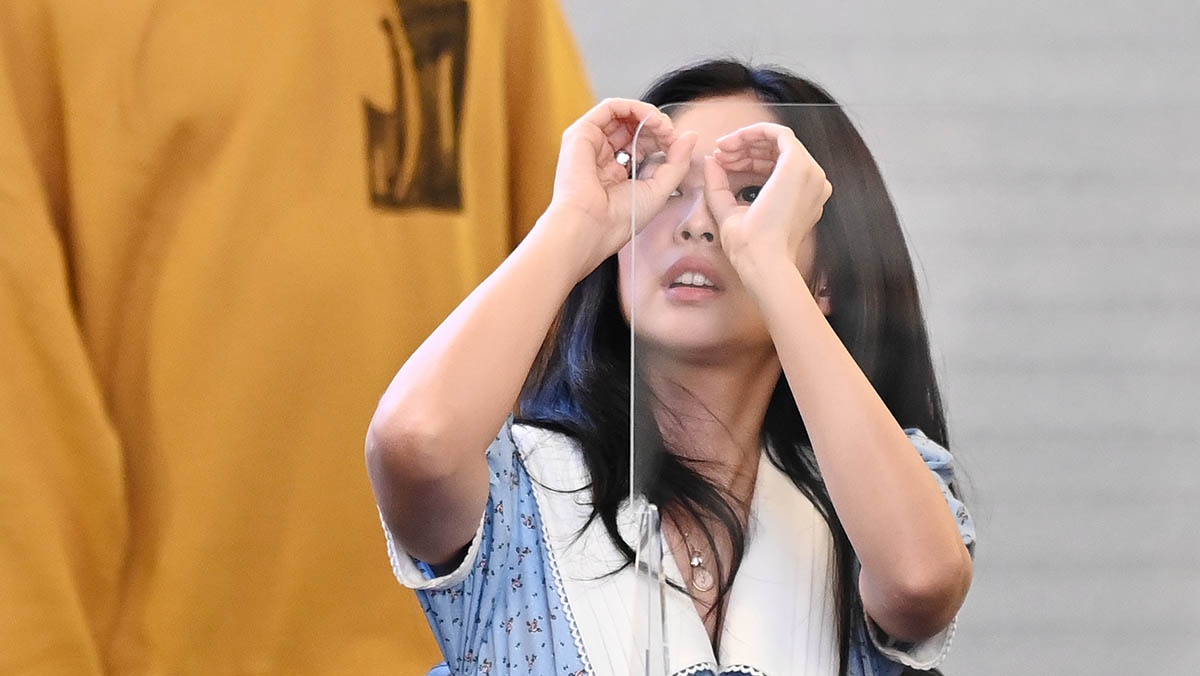 Photo: Twitter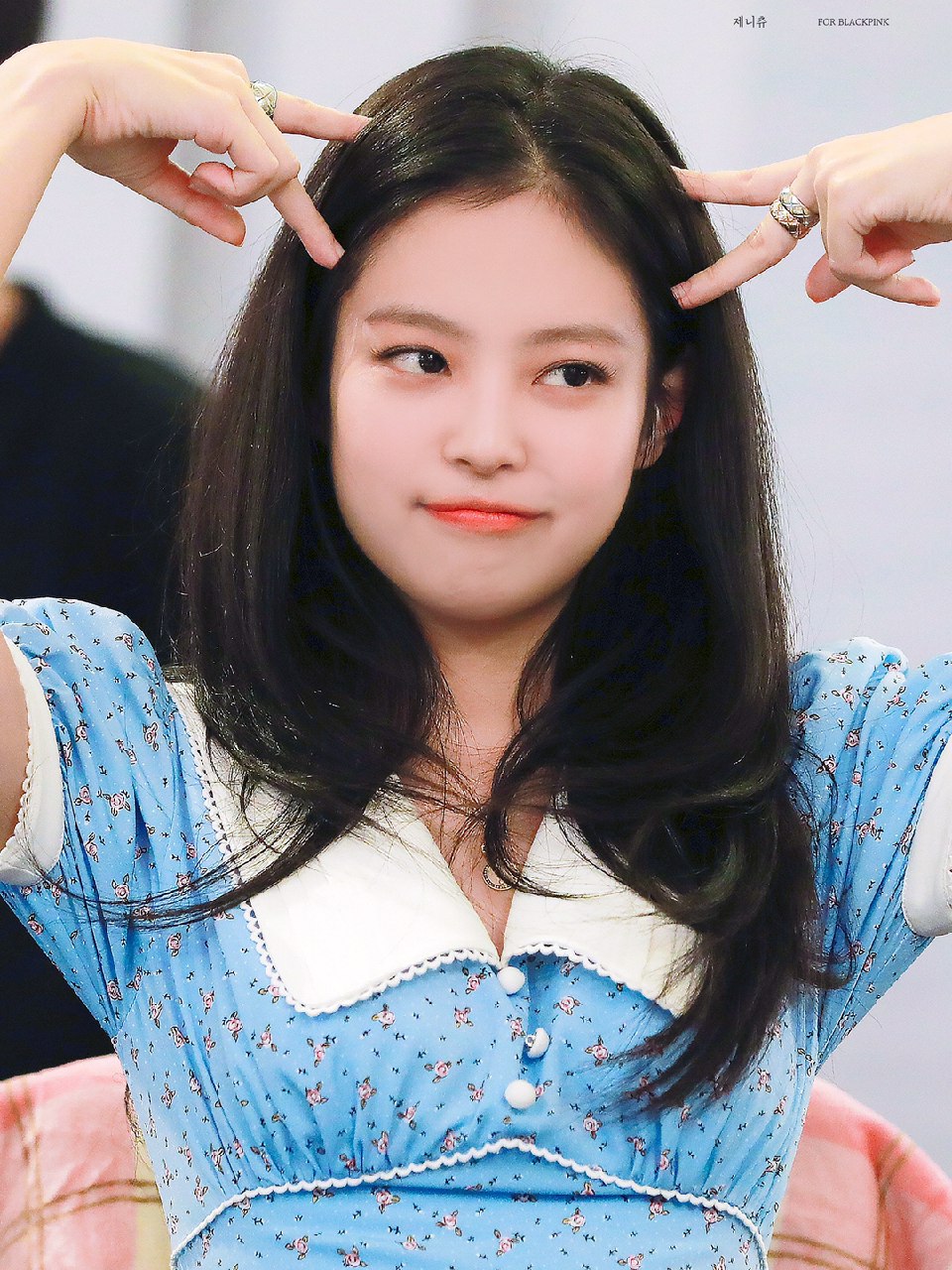 Photo: Twitter