BLACKPINK's Rosé effortlessly commanded attention at the 2022 fashion show of luxury brand Saint Laurent, and for good reason!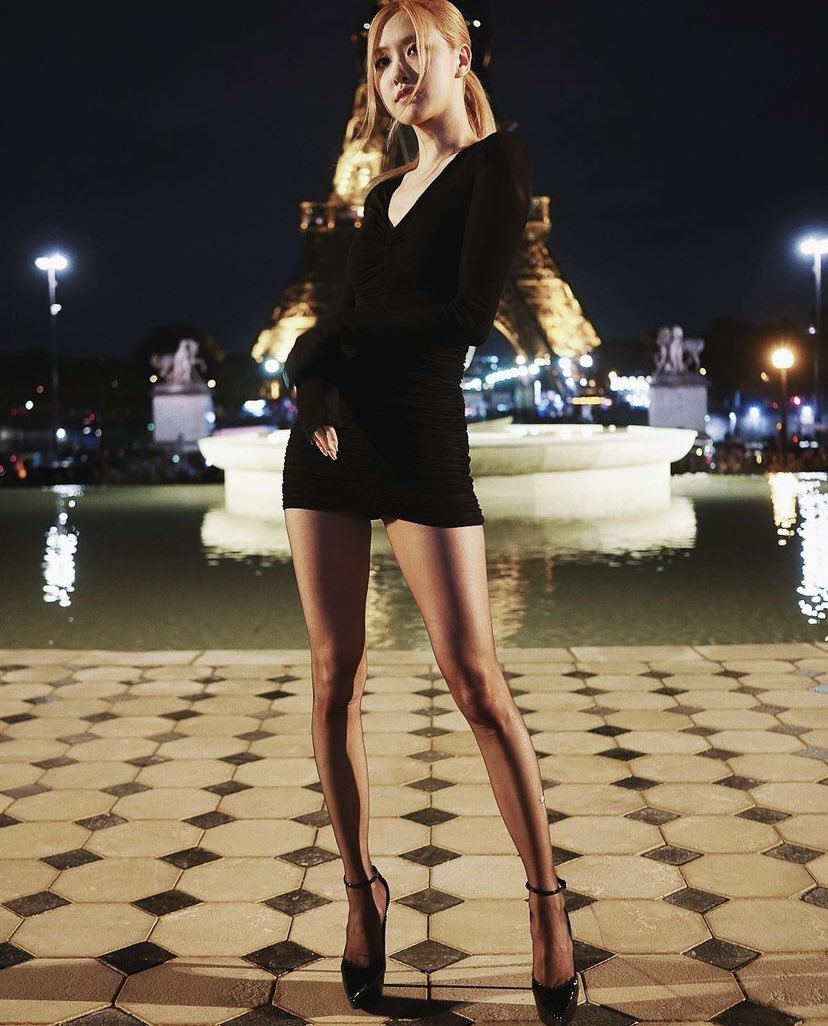 Photo: Twitter
She looked stunning in a little black dress that hugged her body in all the right places, her long hair tied back in a ponytail with a few strands falling over her face.
BLACKPINK's Rosé | @roses_are_rosie/Instagram
In the fashion show itself, the global ambassador exuded radiance as she conversed with other people…
Screenshot
…and took pictures with her phone's camera.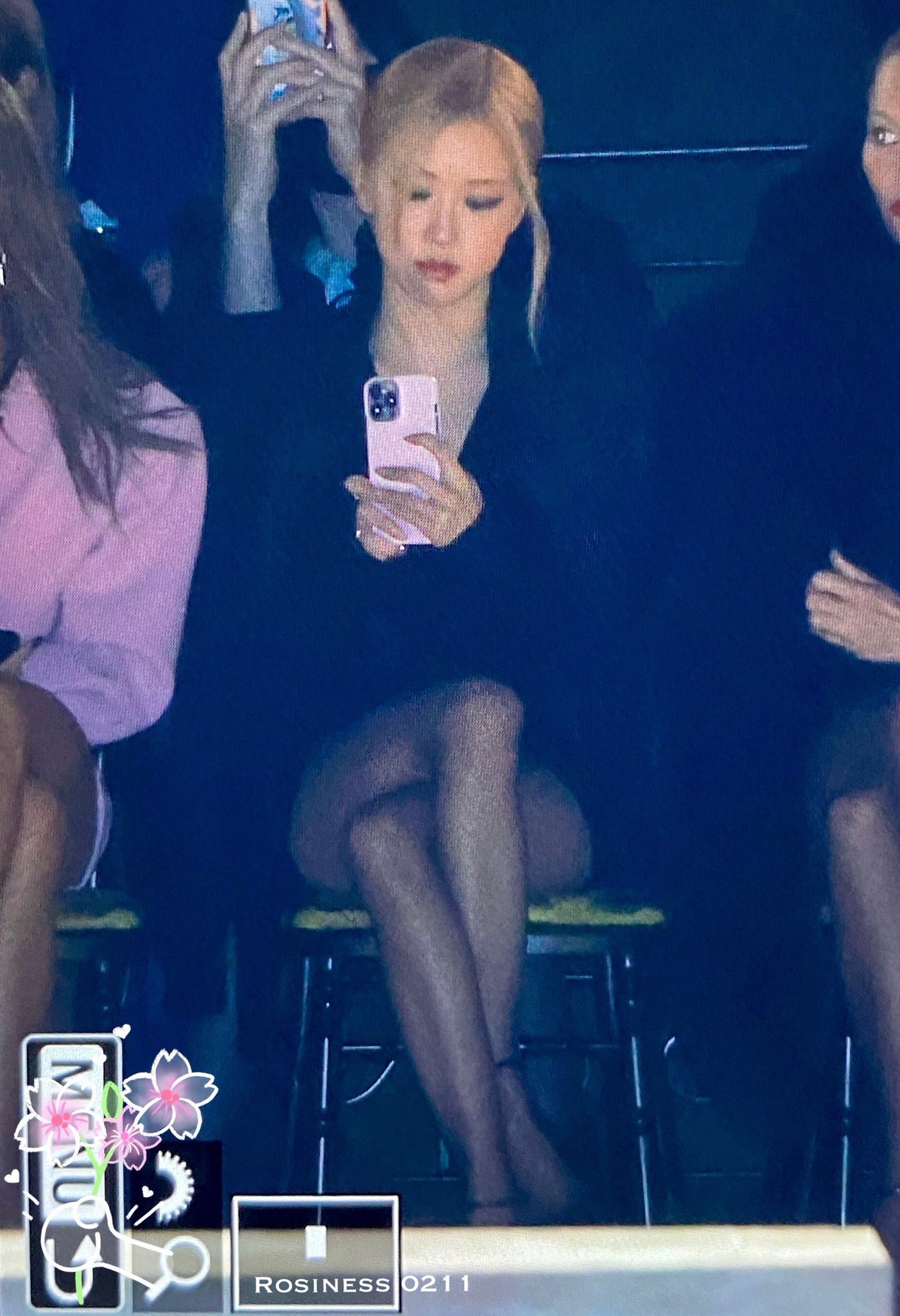 Afterwards, she walked out of the event in style. One look at her and there was no doubt how big of a VIP she is because of the huge team escorting her!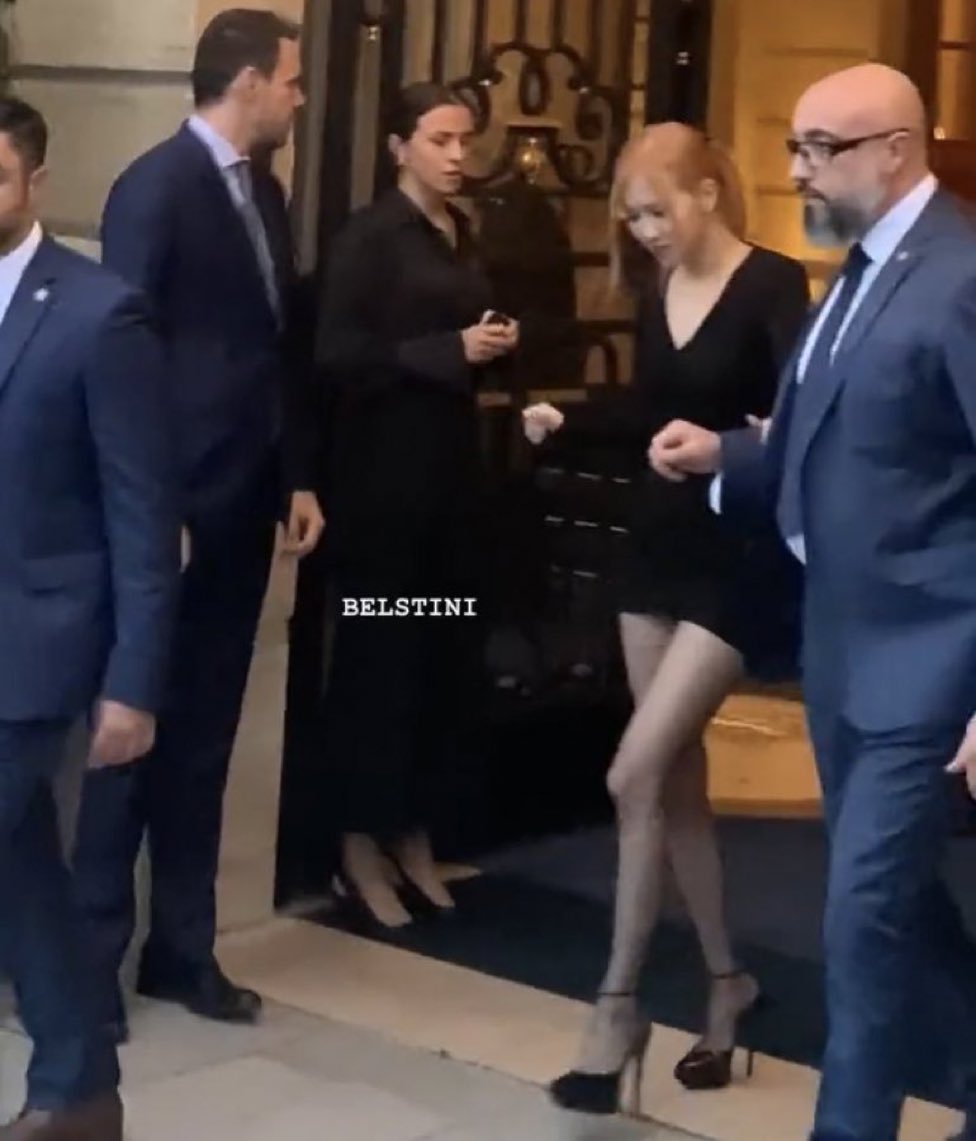 But aside from the large entourage, fans were also floored by her stunning pictures and videos in front of the iconic Eiffel Tower.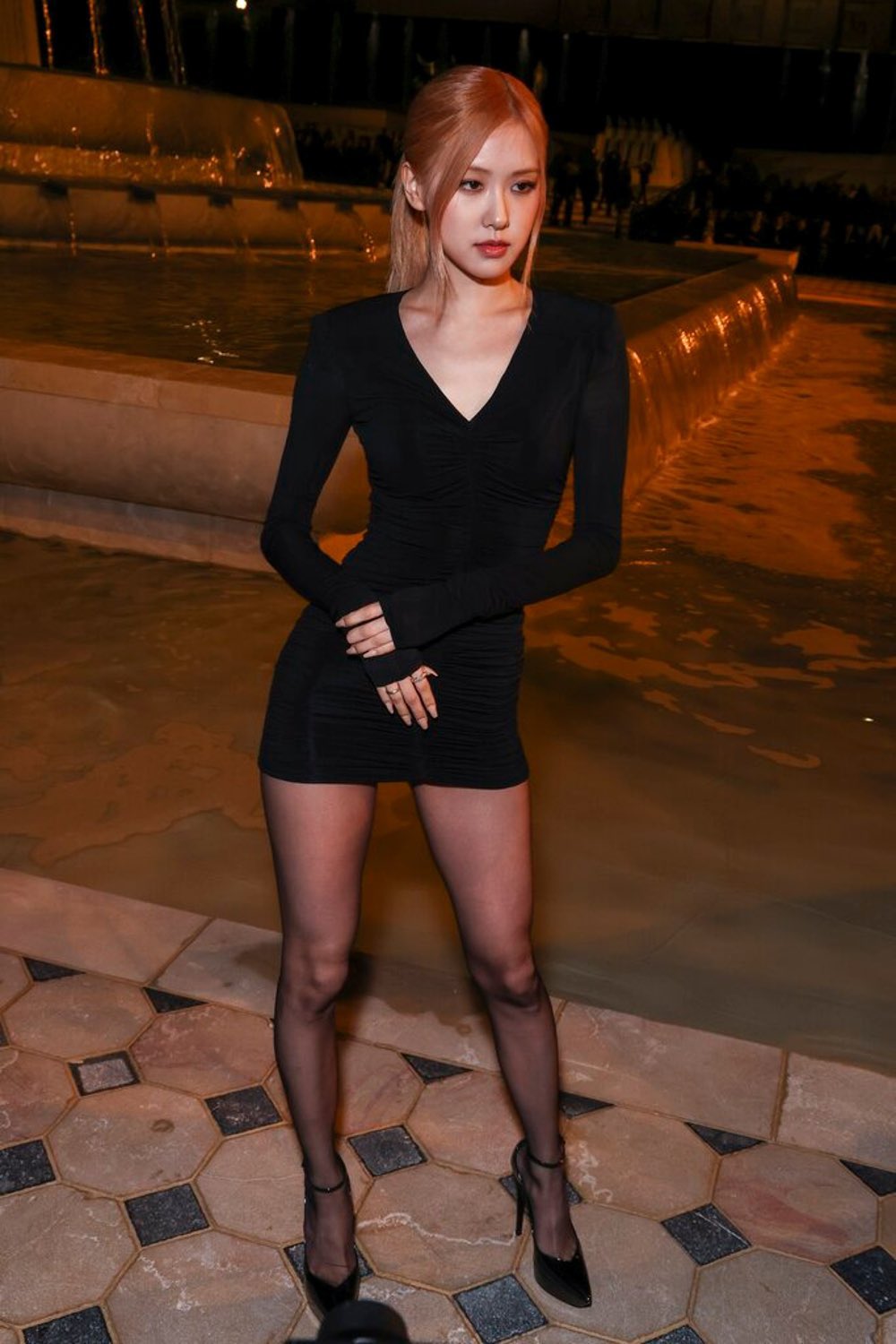 Ảnh: Twitter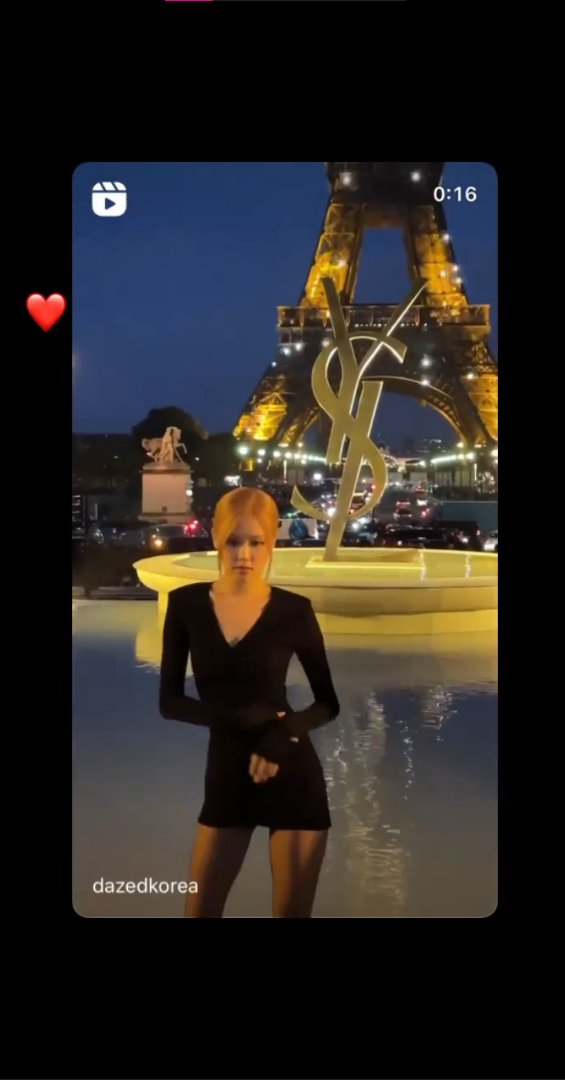 Rosé through fan's camera
What makes them surprising, however, is that they were completely unedited, yet she still looked so breathtaking. There's no denying that the "Shut Down" singer is a natural beauty!
Fans reacted to her insane visuals by praising how good she looks, and they're totally right. It's crazy how someone can be this pretty!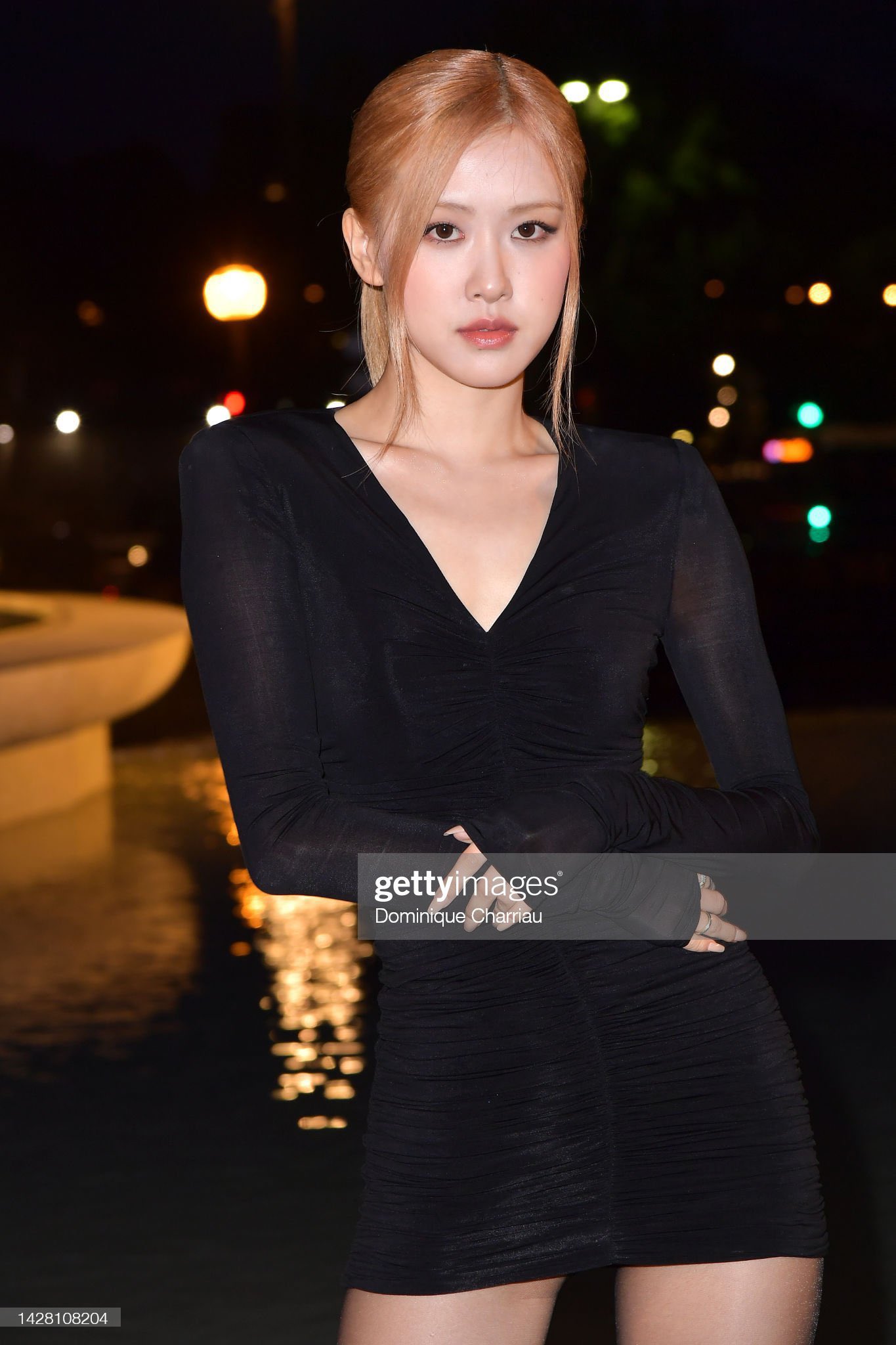 Rosé through the camera of Getty Images is also very beautiful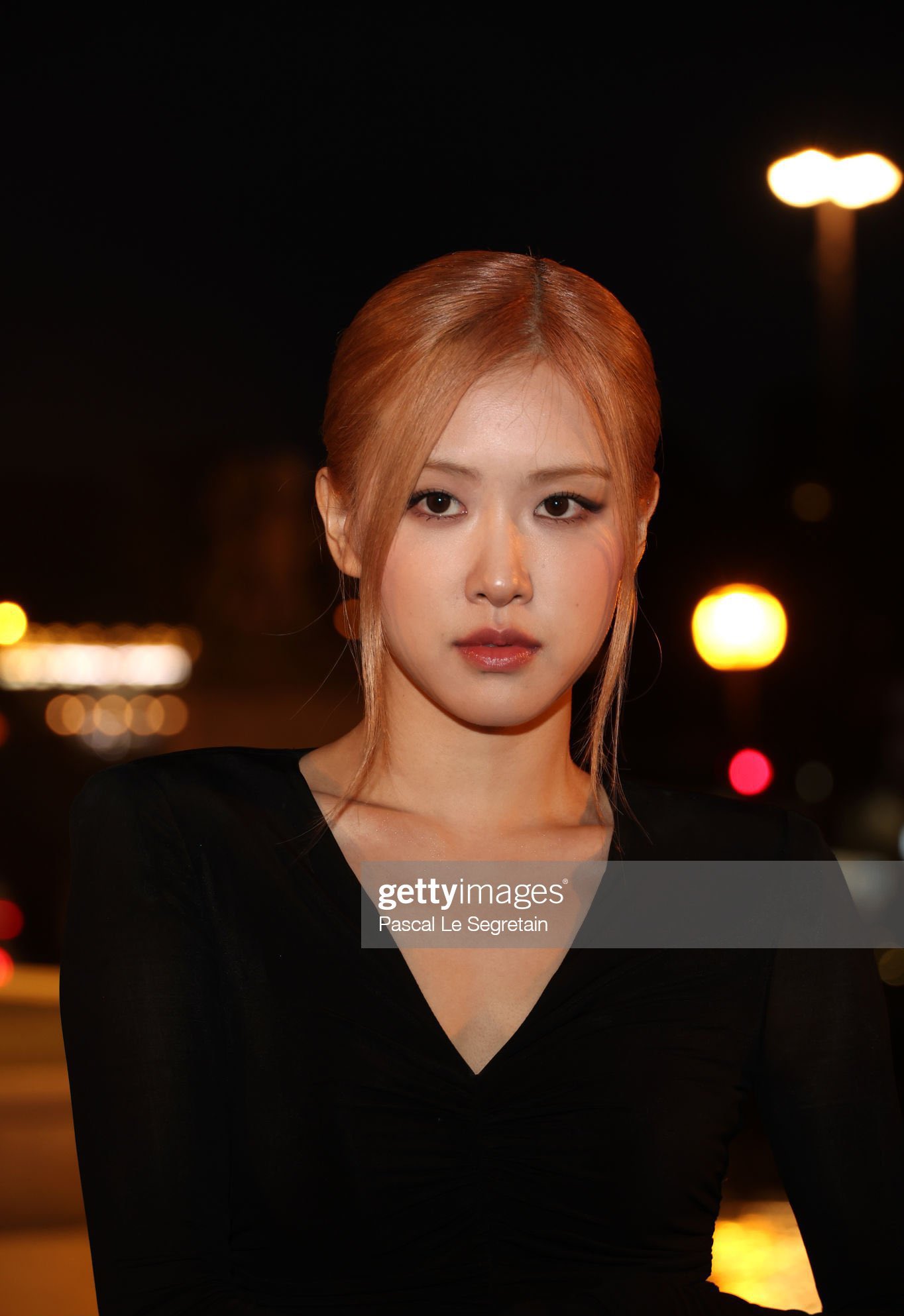 "Rosé looking good on these Getty images omfg" – Netizens said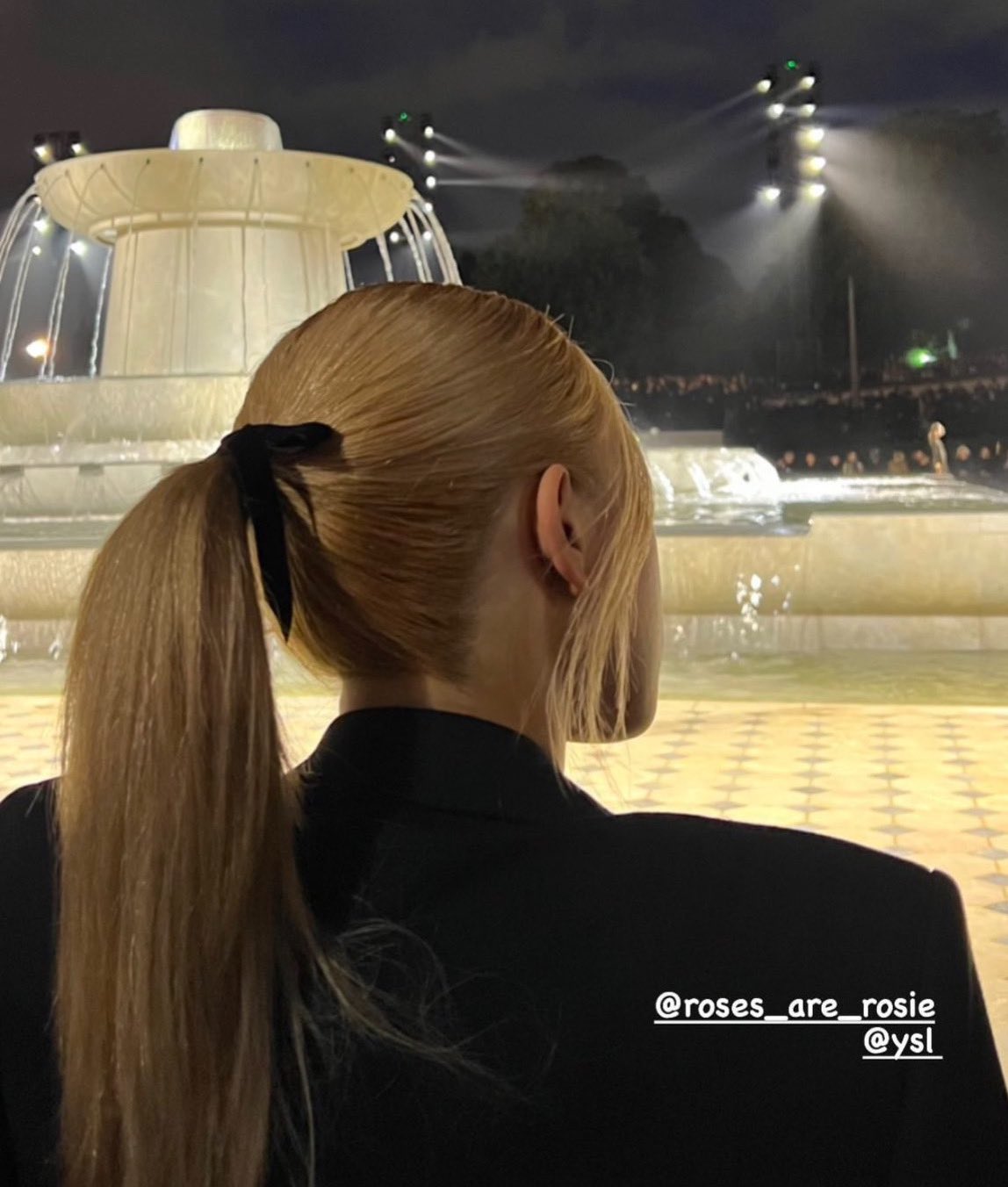 Even a photo taken from the back of her exudes elegance
Once again, BLACKPINK's Rosé just proved that she looks just as beautiful in real life as she does in photoshoots and social media posts. Check out more times she made people do a double take in the article below.