BLACKPINK
BLACKPINK's 'Typa Girl' Has Fans Torn Over Whether Or Not The Lyrics Are Problematic
Is it giving "pick me" girl vibes?
While BLACKPINK is one of the top girl groups in the K-Pop industry for plenty of good reasons, they've had some criticisms in the past for the lyrics in some of their songs for various reasons.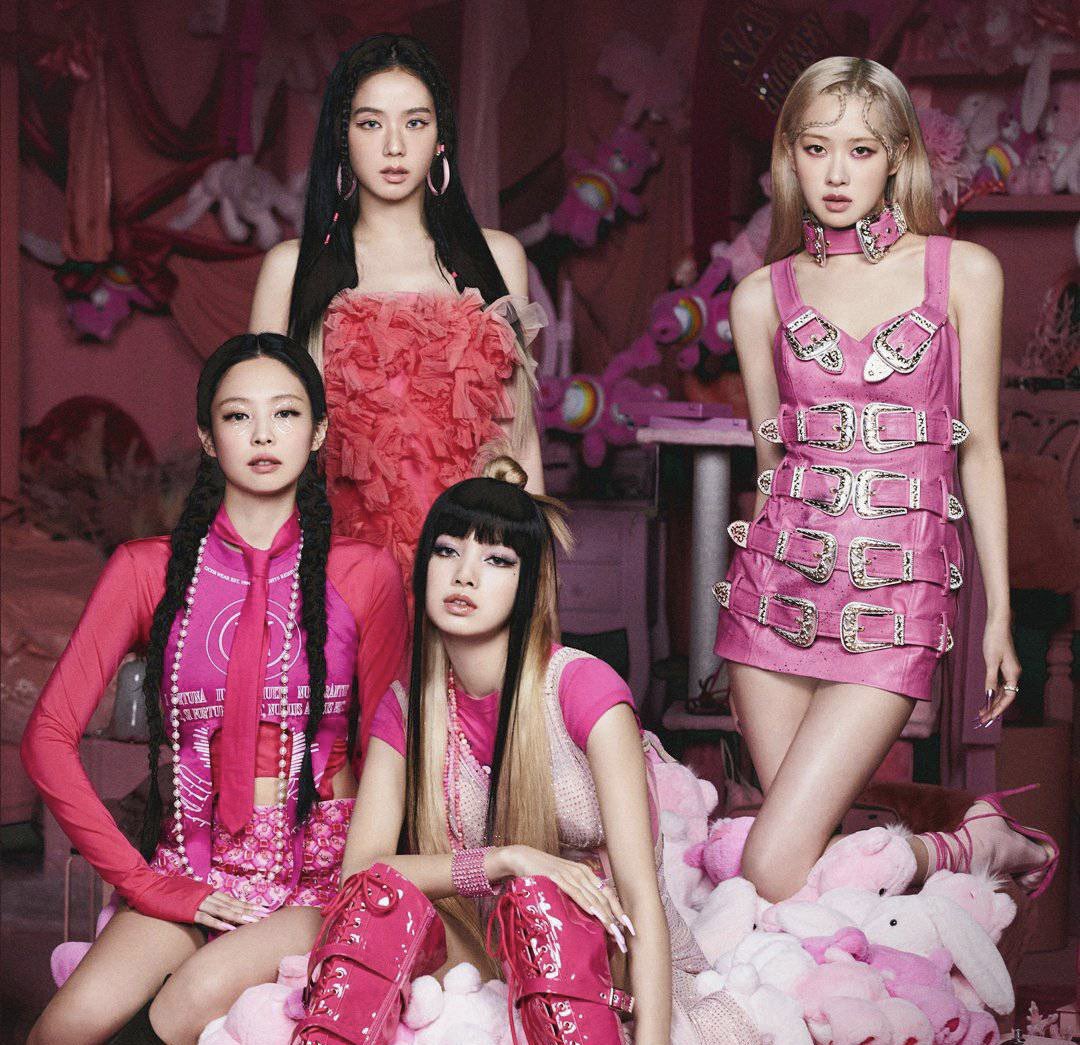 BLACKPINK | YG Entertainment
For example, the lyrics, "You gon' finna catch me" from "As If It's Your Last" and, "Snow cone chilly, get it free like Willy/In the jeans like Billie, you be poppin' like a wheelie/Brr, brr, frozen, you're the one been chosen/Play the part like Moses, keep it fresh like roses" from "Ice Cream" are ranked fourth and tenth respectively on a Reddit poll about the worst lyrics in K-Pop.
Of course, the members themselves usually don't seem to have much input into the lyrics in their songs, so it's their songwriters and producers that tend to get criticized in these situations.
BLACKPINK | YG Entertainment
And recently, the B-side track "Typa Girl" off of their new Born Pink album has been getting some fans talking about whether or not the lyrics of the song are problematic.
The term "pick me" girl has been appearing more often in K-Pop these days, used as a derogatory term to describe, "A woman who claims or acts as if she is unlike most other women, in order to gain attention from men". And some netizens think that the lyrics and vibe of "Typa Girl" reflect the "pick me" girl aesthetic.
Some of the lyrics from the song in question include, "I bring money to the table/Not your dinner/Both my body and my bank account/Good figure/Thinking about me, but there's nothing to consider/If I let you in my circle, you a winner" and, "I'm not like these other girls at all/I'm the typa girl that make you forget that you got a type/Type that make you love me when the only thing you done is like".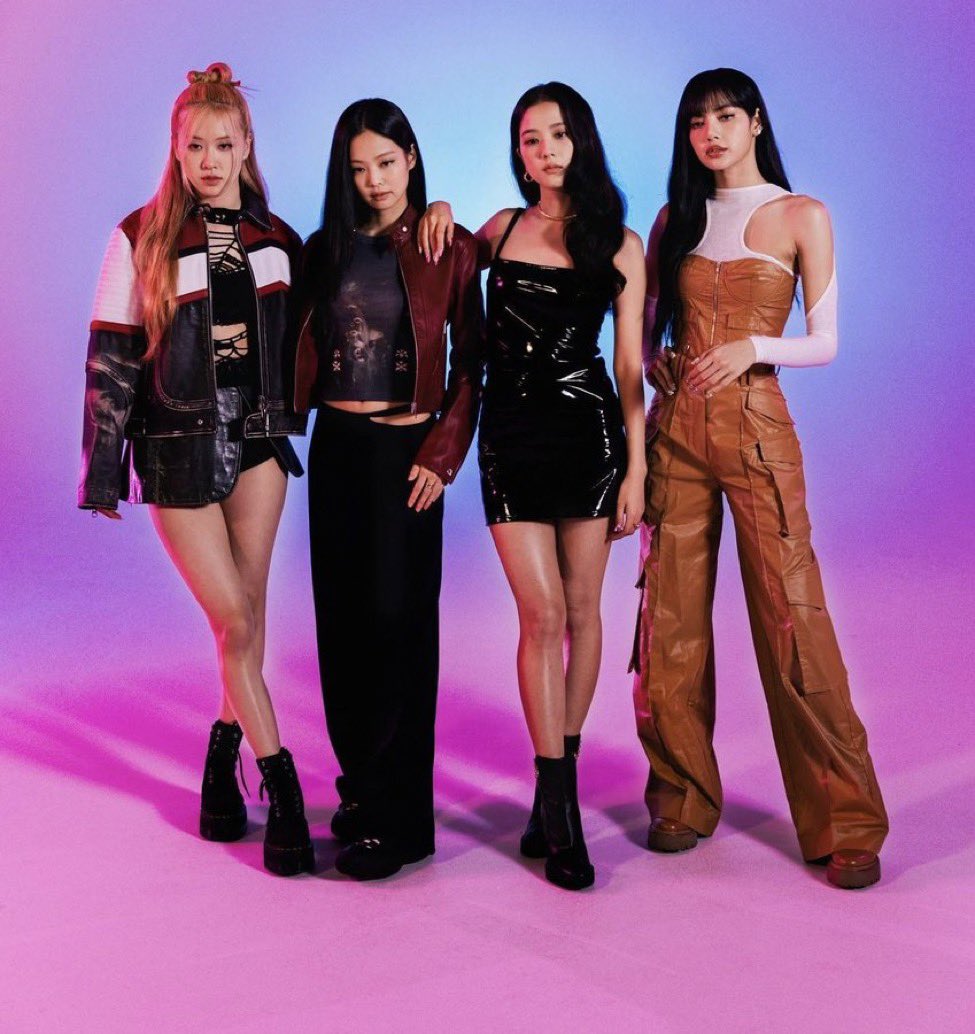 In a Reddit post titled "Typa Girl by Blackpink has a couple lyrics that kinda rub me wrong?", the author talks about how they're wondering if other people think the lyrics of the song might be considered "problematic".
Reddit
Some comments talk about Bekuh Boom, the songwriter behind the song and other questionable lyrics by YG Entertainment artists.
Screenshot
Screenshot
Others discuss their distaste for some of the messages that "Typa Girl" and other BLACKPINK songs send to its listeners bragging about money and being "rich girls", though once again they don't blame the members themselves.
Photo: KB
Many of the comments, however, think that the original author is taking the lyrics too seriously, and that the lyrics of "Typa Girl" are a non-issue.
Screenshot
Screenshot
Screenshot
Screenshot
What do you think about the lyrics for "Typa Girl"? Despite the criticism, no hate is being directed at the members at all, as they shouldn't be!