Some think V (BTS) and Jennie (BLACKPINK) not even trying to hide it now.
From alleged leaked photos of the two K-Pop idols together to rumors that they were traveling to NYC together, BTS's V and BLACKPINK's Jennie have been embroiled in dating rumors for the past few weeks.
Alleged photo of Jennie and V
Though YG Entertainment denied that the two were going to New York together and there hasn't been clear evidence that the leaked photos are real or fake, there are still plenty of people who believe that the dating rumors are real.
And now, according to an online forum, some netizens think that the two did in fact spend time together while they were both in NYC in late August due to similar posts on their Instagram pages.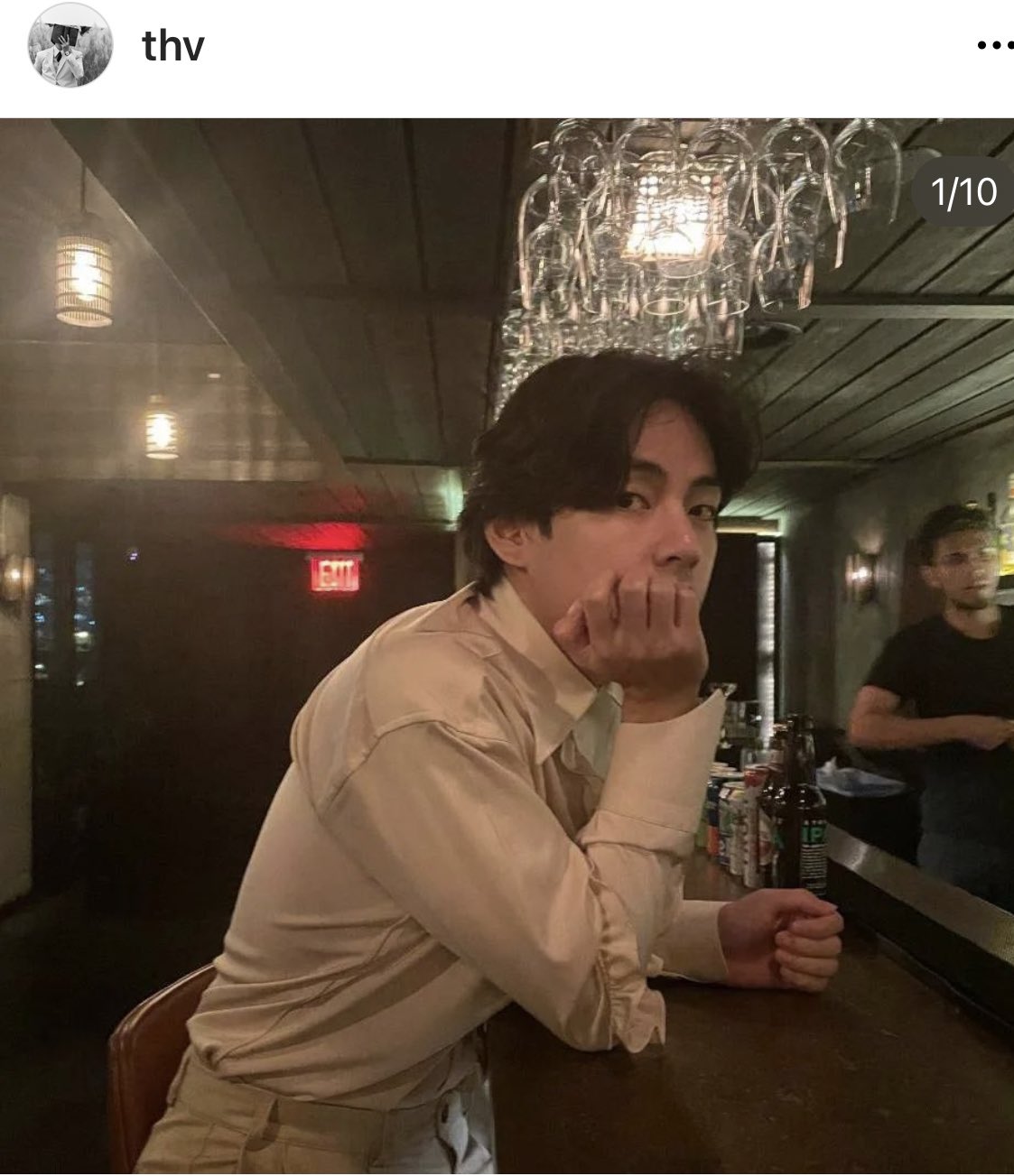 V – Instagram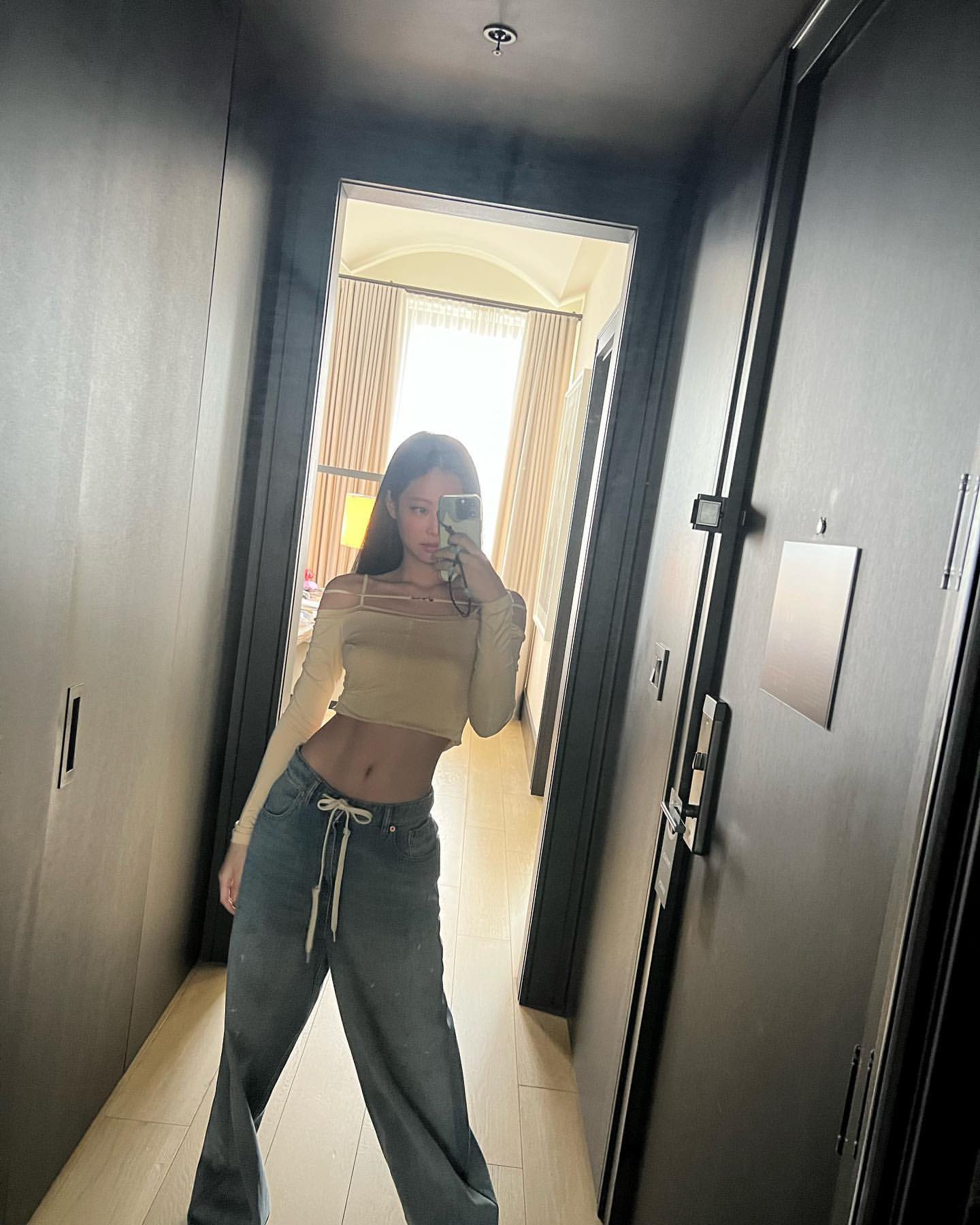 Jennie – Instagram
BLACKPINK was in the city for their performance at the 2022 VMAs around August 25, while V had traveled there for what was later revealed to be a Vogue photoshoot. Both Jennie and he shared photos from their travels in America, and there were a few among them that netizens have been scrutinizing.
Both artists posted some gorgeous photos at sunset over a body of water, which some believe were taken at a ferry port near the Liberty National Golf Course.
V's Instagram
Jennie's Instagram
Along with these photos, the pair were both seen in what some think appears to be a similar part of Manhattan.
As with all of the past "evidence," this is by no means a confirmation that the two are seeing each other. But on the online post speculating over the dating rumors, there are several comments from netizens that think these photos are all but confirmation of the two idols' relationship.
– "I really feel like the two want to go public with their relationship but their agencies are stopping them, lol"
– "The people who are denying they are dating, what are you going to say when they admit their relationship later?"
– "It really seems like V doesn't want to hide his relationship and wants to tell the world that his girlfriend is Jennie, lol"
– "They're posting Lovestagram openly now"
Photo: Twitter
Alleged photo of Jennie and V
Both HYBE Labels and YG Entertainment have yet to make statements on V and Jennie's relationship rumors.