Warriors
Steve Kerr gives Warriors savagely honest mid-season grade
Warriors head coach Steve Kerr could not agree anymore.
At this point in the season, it's hard to deny that the Golden State Warriors have fallen completely short of the expectations most folks had them entering the season. There have been a lot of factors that have contributed to the Dubs' current mediocrity, but at the end of the day, the fact still remains that they just haven't been good enough.
Warriors head coach Steve Kerr could not agree anymore. The four-time NBA champion coach was recently asked to give his team a grade at this point in the campaign. Kerr did not sugar-coat his response as he provided a brutally honest assessment of his squad's current standing:
"C," Kerr said, via Farbod Ensaashari of FanNation. "We haven't been good enough. We're passing the class because we're right in the thick of everything playoff-wise… We got to do better."
That's actually not very bad, all things considered. Kerr didn't give his team a failing mark. It's just that he feels they have been a middle-of-the-road kind of squad so far this season.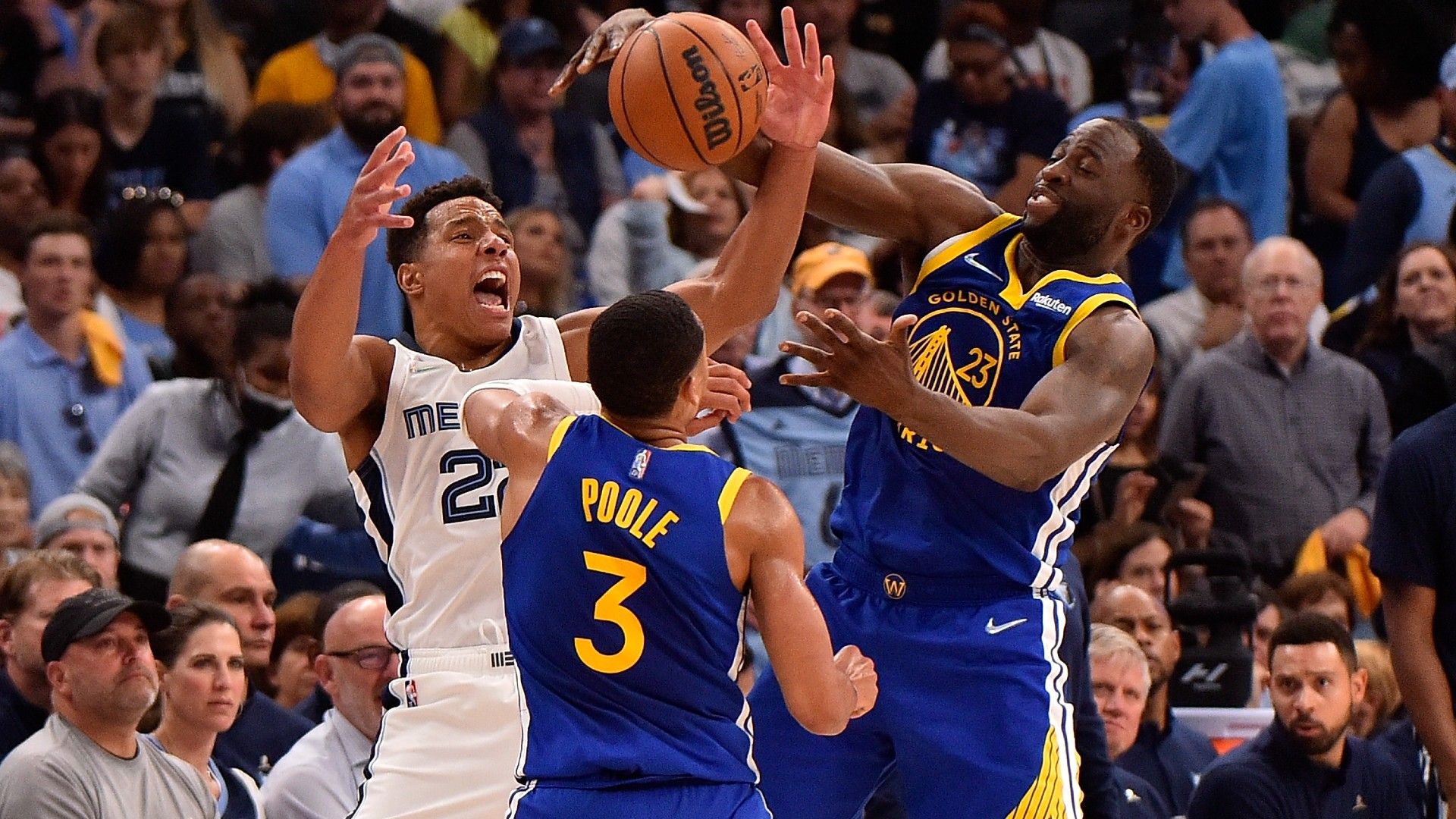 If you look at the standings, you can't say that coach Kerr is being too harsh with his assessment here. In fact, the Dubs are literally sitting in the middle of the pack in the West with a 20-21 record. They are currently eighth among 15 teams in the conference, thereby proving coach Kerr's mediocre assessment right.
The good news for the Warriors is that they now have Stephen Curry back after an 11-game injury absence. If there's anyone who can dig the Dubs out of the hole they've found themselves in, it has to be the GOAT shooter.